With the UGC Net Examination round the corner, students may be tempted to study more and more from different sets of sources. Though this will help them increase their knowledge base but it may not be in tune with the ultimate objective i.e. To Crack the UGC Net Management Examination in One Go. In this regard the importance of attempting mock tests for UGC Net Management cannot be denied.
Why Mock Tests are important ?
The right strategy for cracking the UGC Net Management Examination is not just studying all the topics mentioned in the syllabus. It goes one step backward (analysis of syllabus) and one step forward (practising lots of questions) as well.
For now, lets discuss the Importance of Practising lots of Questions. When we talk about practising lots of questions, we are referring to two most important sources in this context:
1. Past Year Papers of UGC Net Management Examination.
2. Mock Tests for UGC Net Management Examination.
Past Year Papers are though a very important source but the issue with these is that they will not have that surprise element present in actual exam and they won't give you a hands on real exam time experience, for which you need to attempt lots of Mock Test Papers.
Following points illustrate the importance of Mock Tests for UGC Net Management Examination:
1. Feel of the Real Exam
Mock tests give students a feel of the real exam. Being placed in the same situation and feeling the same amount of pressure before the actual exam helps in building up confidence and self-analytical capacity in the student.
2. Revision through Questions
Mock tests help in revising what one has learnt over time. Mock Tests help students revise the entire syllabus in the simulated setting of the actual exam.
3. Time Management
Mock tests help students with time management which, in itself, is half the work done. Practising mock tests helps in analysing how much time one is spending on a particular question and comparing with ideal time one should be spending on a particular question.
4. SWOT Analysis
After each test, students should spend the time to understand and analyze their strengths and weaknesses. Analysis of mistakes helps ensuring that the same are not repeated again in the actual examination.
5. Competitive Edge
Last but not the least, practising mock tests gives students a competitive edge over other students. In an examination, where one has to compete with lakhs of candidates, importance of Mock Tests cannot be underestimated.
Now, that we have understood the importance of Mock Tests, now lets address the next most logical question i.e. What is the right time to practice Mock Test Papers for UGC Net Management?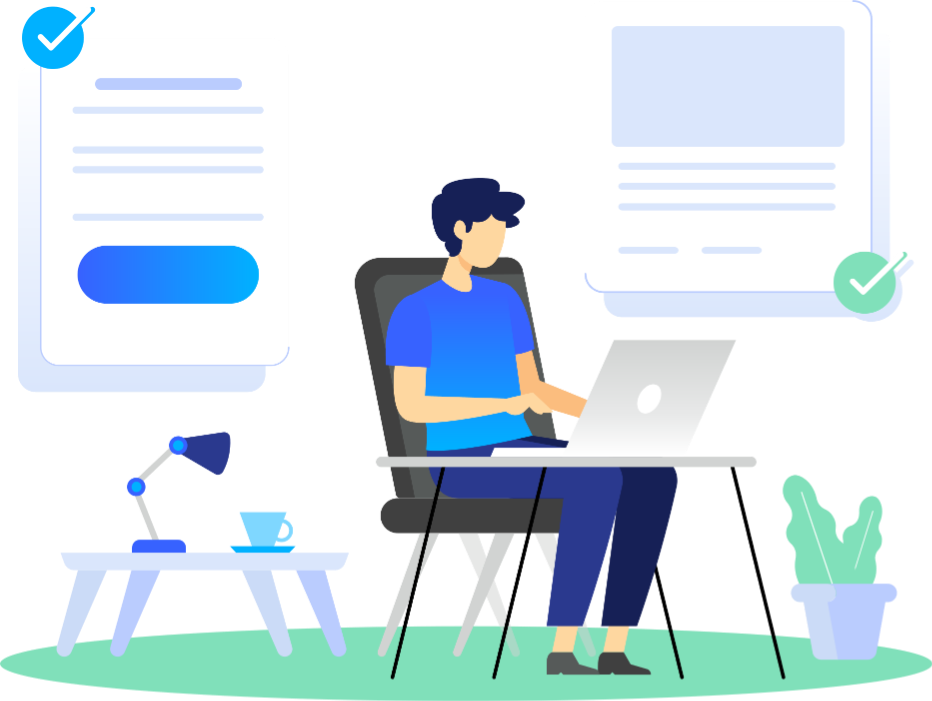 Right Time to Take Test Series for UGC Net Management
Most of the students have this belief that they should first complete their syllabus and then they will join the test series. However, this is a wrong notion as even on the day before exam one may have this feeling that the syllabus is still not complete. After every test that you write with half preparation, you evolve into a wiser, more productive person, who knows himself very well.
Thinking of attempting Mock Test for UGC Net Management – Check out our Free Computer Based Mock Test for UGC Net Management. Click Here to Enrol.
We are also running Full Length Computer Based Test series for UGC Net Management designed by our team of experts as per the latest UGC Net Examination Pattern. Click Here for More Details.

All the Best !